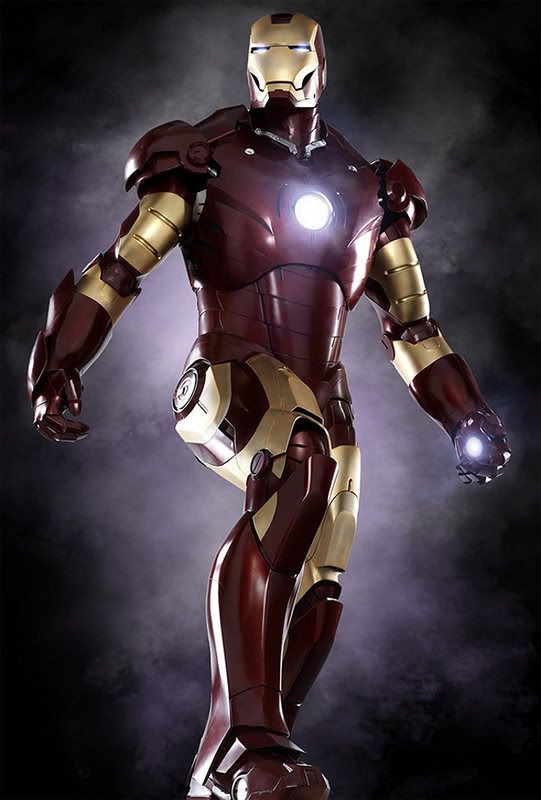 From Cinematical:
The first giganto film of the summer has been given a DVD release date, according to Video Business, and if all goes accordingly it looks like you'll be able to enjoy Iron Man in the comforts of your own living room (legally) on September 30. There's no word on special features yet, however Amazon now allows you to pre-order three different versions, including your standard single-disc ($34.99), a two-disc special edition ($39.99) and a Blu-ray Special Collector's Edition ($39.99). (Note: Those are the list prices and each DVD is cheaper through Amazon.) The article also says to expect Indiana Jones and the Kingdom of the Crystal Skull to hit DVD in October with Kung Fu Panda in November. One imagines (and hopes) Hancock, WALL-E and The Dark Knight will all hit DVD by Christmas as well.
But back to that Iron Man DVD. Those of you attending San Diego Comic Con might want to listen up because Marvel will be hyping up the DVD at their Comic-Con booth by passing out a flash drive containing a sneak peek at the Iron Man DVD. Of course, should we get our hands on one, you'll be the first to know what's on it.
So, who's buying this DVD?